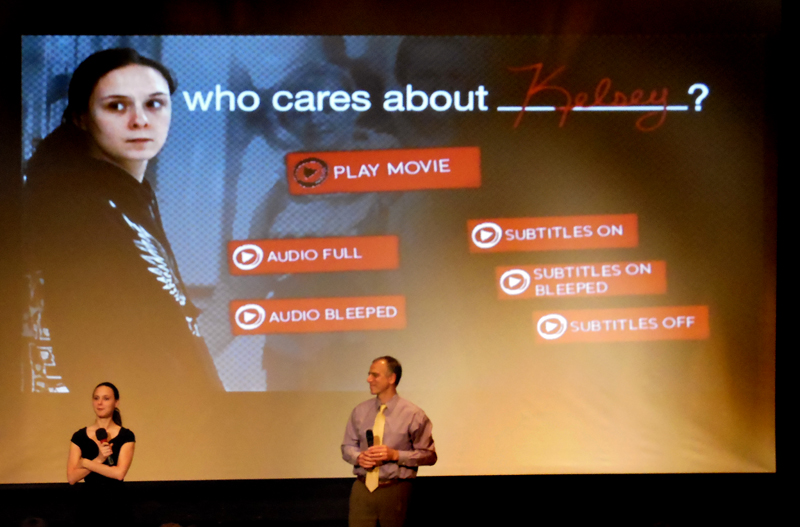 For information on booking a screening with Dan Habib and/or Kelsey Carroll,
or for additional questions, please contact Kären Clausen at
karen.clausen@unh.edu or call 603.228.2085 x26.
To host your own screening, purchase the Who Cares About Kelsey? Education DVD Kit which includes a license for use by individuals or institutions for trainings, education, and free public screenings.
Click HERE for the online Who Cares About Kelsey? Host a Screening Kit.
To list your screening on Screening HQ, an online community powered by Working Films, click HERE. Screening HQ is a place for activists, non-profits, community groups, schools and others to find and use films for change.